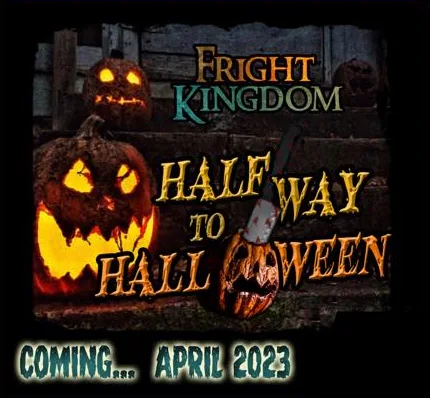 HALFWAY TO HALLOWEEN
Come celebrate Halfway to Halloween as you brave the 5 Fright Kingdom attractions you have grown to love in October! Located outside you will find ghoulish characters and various forms of entertainment. There will be photo opportunities as well as concessions once you exit the haunt.
FRIDAY 04/28/2023 7:00-10:00 PM
SATURDAY 04/29/2023 7:00-10:00 PM
Tickets should be purchased ahead of time on our website. You must select the date & time slot. Tickets are only valid for that date & time slot selected. We are also limiting the number of tickets sold each night.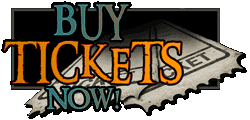 [vc_media_grid element_width="2″ grid_id="vc_gid:1664571103686-7354e62f-eb9c-9″ include="1507,1503,1500,1469,1497,1487″]