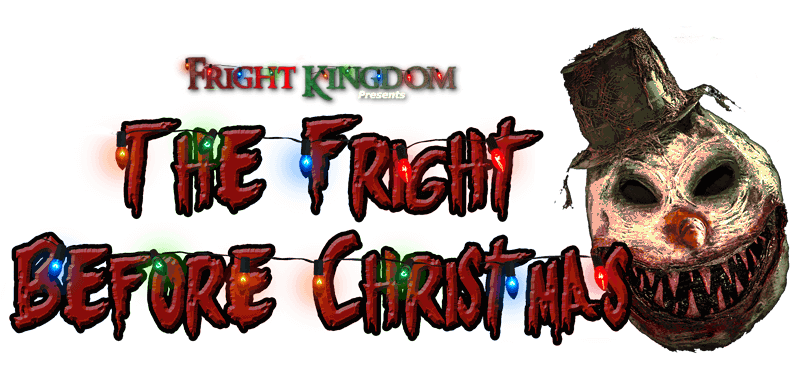 [wolf_single_image image="1426″]
We are extremely sad to announce that our Fright Before Christmas event has been postponed. We tried so hard and wanted so badly to have this event, however with recent state and local restrictions and recommendations, it is not possible this year.
The event is currently rescheduled for July 16, 17 & 18, and all tickets that have already been purchased will be valid for those dates or for our 2021 October season.
Fright Kingdom holds the health and wellness of our community as a top priority. This includes our loyal guests and dedicated staff alike.
We are so very grateful to have had our October season and we look forward to the next event we are able to have.
Please stay safe & healthy and enjoy the holiday season. We will get through this everyone!
[wolf_images_gallery layout="carousel_simple" size="2×2″ padding="yes" ids="372,371,368,367,366,365,364,363,361″]